Descrição:
500 ml com gatilho grande neve spray
500 ml com spray de neve gatilho é grande projeto de neve, spray.
- É feito de adiantamento internacional e resina ecológica de alta qualidade.
- é segurança com gatilho, O dispositivo do botão de segurança da pistola de pulverização é simples e prático e pode evitar o enchimento antes do uso.
- é amplamente utilizado em casamento, festa, ano novo, natal e assim por diante, mesmo bom brinquedo para crianças. E não é prejudicial para as crianças.
- é fácil de usar, antes de agitar bem, o dispositivo do botão de segurança é puxado para fora e os flocos de neve são ejetados automaticamente pela grande simulação da pistola de pulverização. O efeito é tão real como a neve, e a atmosfera do festival pode ser muito boa .
- pode ser inflamável, não inflamável, ambiente proteja o gás para escolha.
Cuidado:
- Não o coloque de cabeça para baixo quando o spray.
- Não entre em contato com os olhos.
- Não engula, deve ficar longe da luz solar.
- Não exponha a temperaturas acima de 50 ℃ (120 F)
Especificação de produtos:
| | |
| --- | --- |
| Description: | 500 ml with trigger big snow spray |
| Can material: | Tinplate |
| Can size: | 52*250 MM |
| Capacity: | 500 ml |
| Net weight: | 250 g or customization |
| Packing | 24 pcs/Ctn or with color box packing can choice |
| Measures: | 33*22.5*29.5 cm |
Imagem: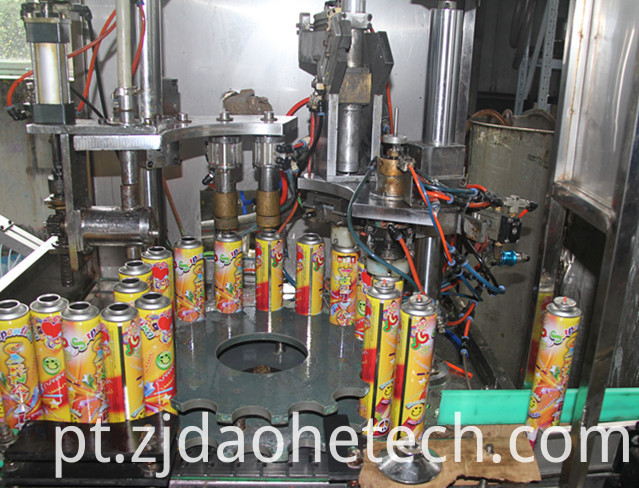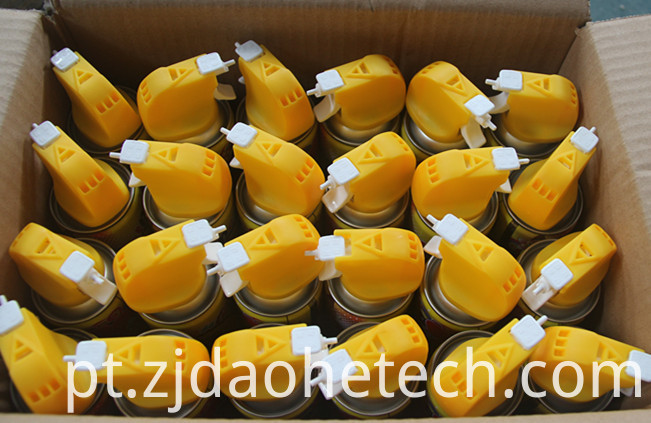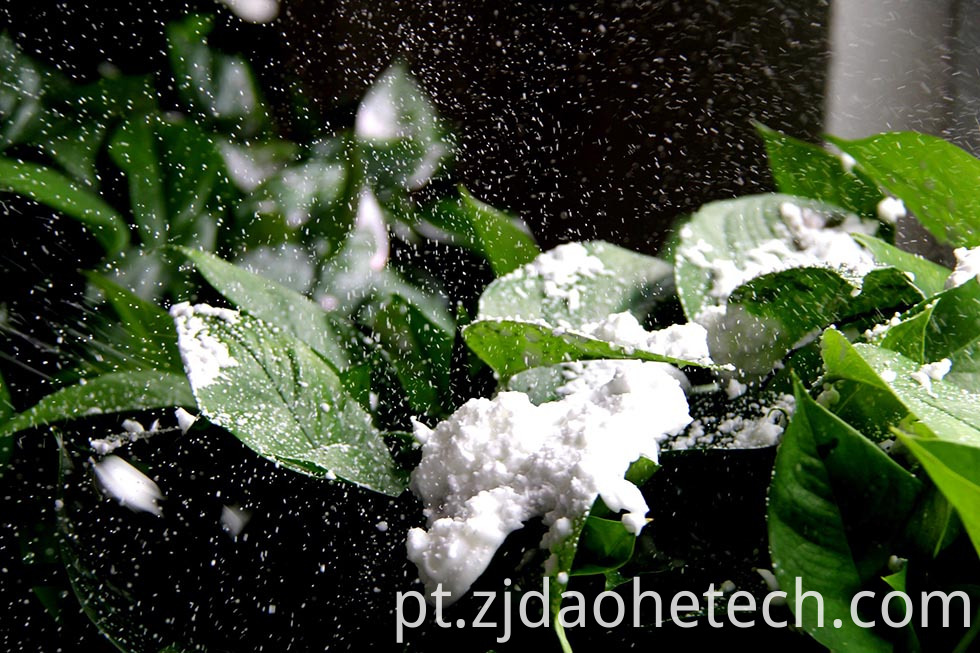 Observação: aceitamos a personalização de qualquer garrafa de volume e qualquer peso de conteúdo interno.
Grupo de Produto : Spray de neve > Espuma de neve em espuma